Reports on ringed birds seen in the Cley Square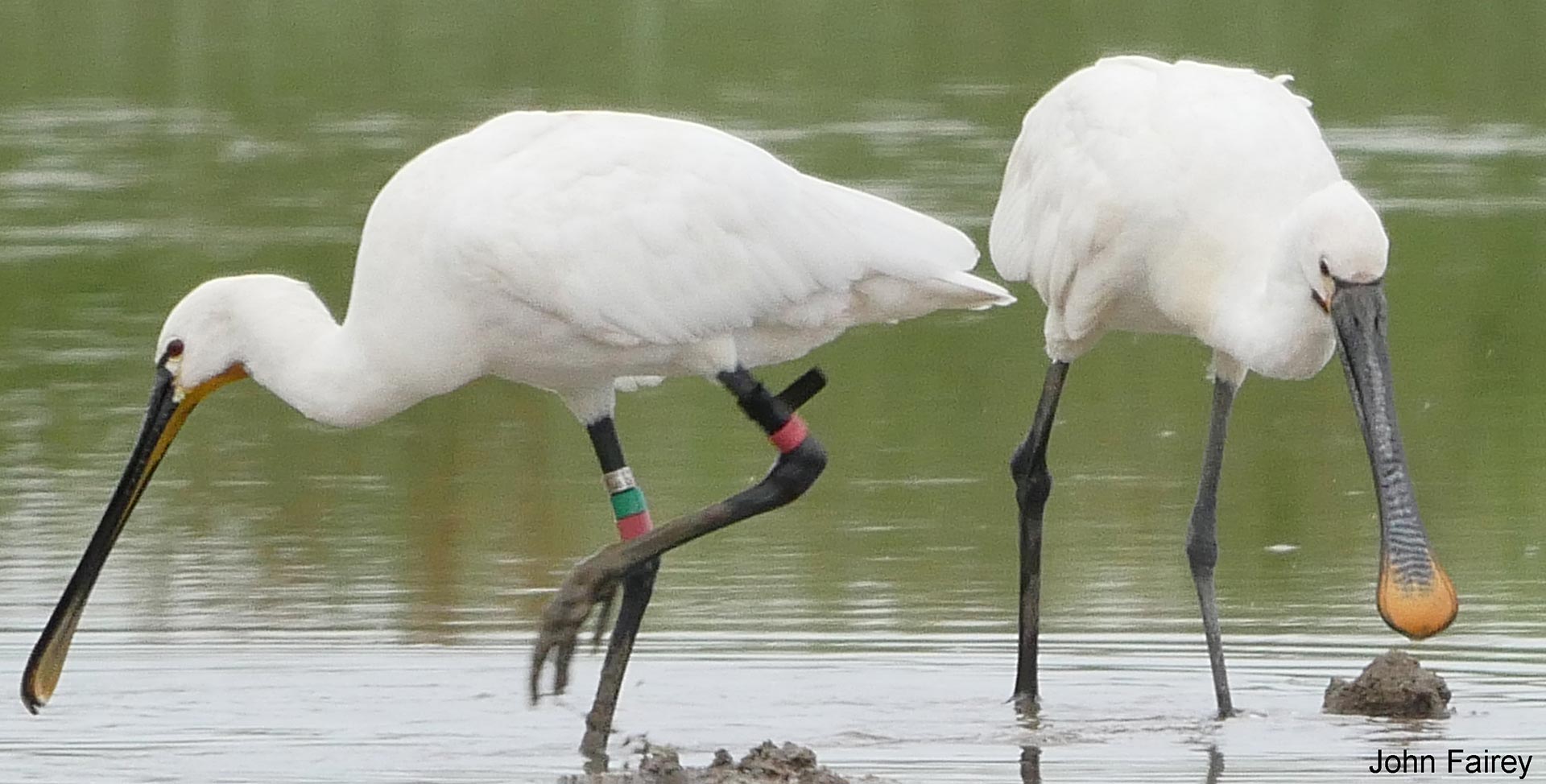 Ringed birds seen 2023
The following working document gives the details and life histories of ringed, colour-ringed, collared and tagged birds seen in the Cley Square in 2023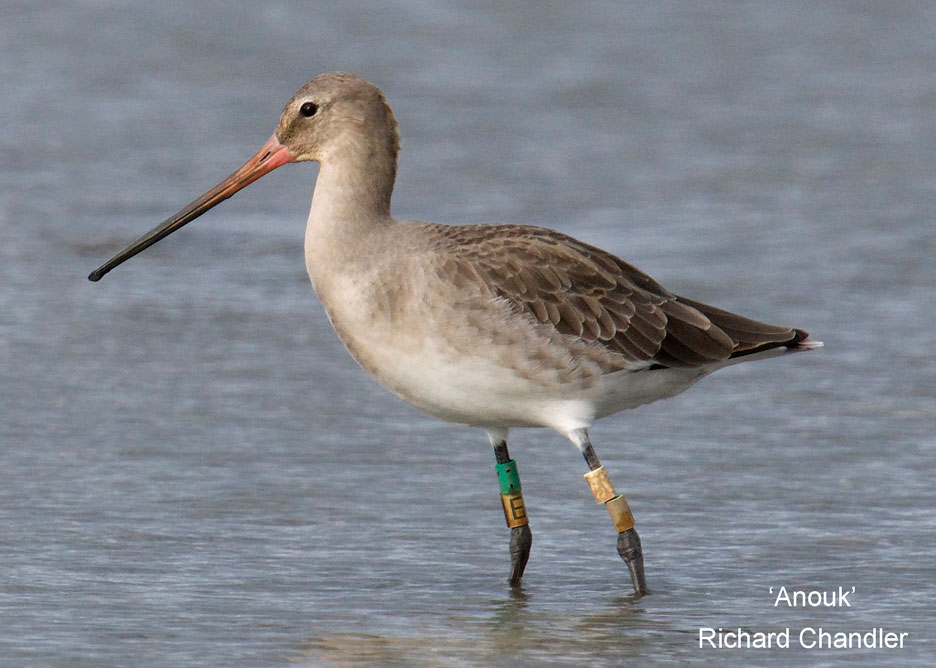 Life Histories of all ringed birds seen in the Cley Square
The following document gives the life-histories of the ringed and marked birds that we have the details of, going back in time. There are also summaries for each species. There are over 1000 ringed individuals that have been seen or found in the Square, where it has been possible to determine their origins and they were ringed outside the Square. In addition, there are over 150 birds that were ringed in the Square and have been found outside it. Over130 different species are involved. This will be updated regularly.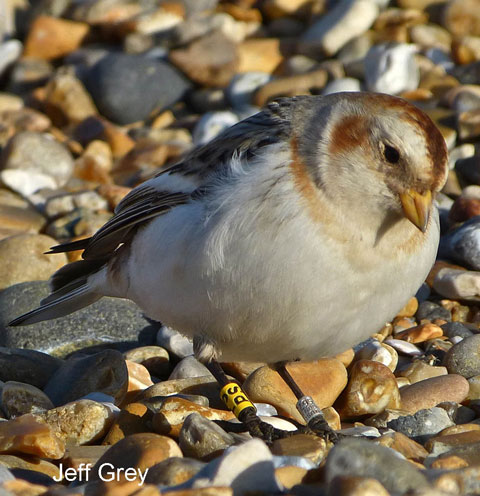 Reporting Observations of Ringed Birds
If you see and read the rings of a bird in the Square please report it. Details of how to do this can be found on the Survey page under the Activities tag.