For many years, the Club has held monthly indoor meetings during the winter months. They are typically illustrated talks featuring a prominent local or national speaker followed by a discussion.
For the last Winter season of talks we Joined up with North Norfolk Group of the Norfolk Wildlife Trust and presented a series of joint evening meetings. We are delighted to say that this partnership is to continue for the winter season of 2023/24, and together we have arranged an interesting programme.
The meetings are open to all, you don't need to be a member of either the NWT or Cley Bird Club, but membership details will be available if you wish to join.
Due to increasing costs there will be a £3 charge per person for this year's meetings.  Any money left after paying costs will go to support Cley Bird Reserve, particularly for improvements to the path to Bishop's Hide.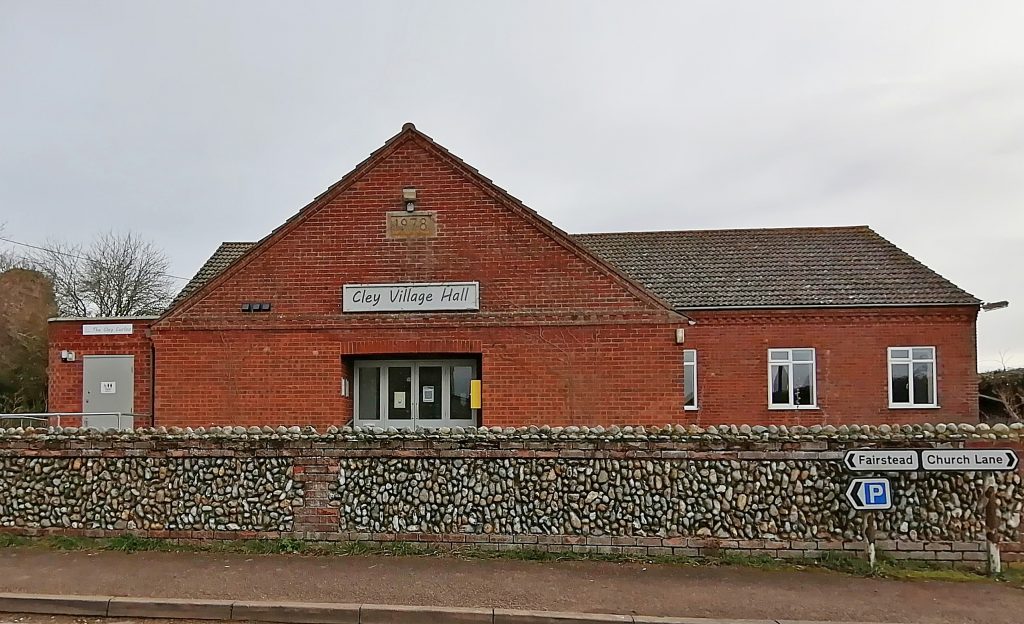 Unless otherwise stated, all meetings start at 7.30pm and take place in the main hall at Cley Village Hall (NR25 7RJ) which is on Fairstead in Cley. If you don't know where it is click here for a map. There is a large well-lit free car park. Free refreshments are provided.
Meetings Calendar
___________________________________________________________________________________________________________________________